American Apparel names new CFO
Feb 3 - American Apparel Inc said John Luttrell will take over as chief financial officer from Adrian Kowalewski, who will become executive vice president of corporate strategy.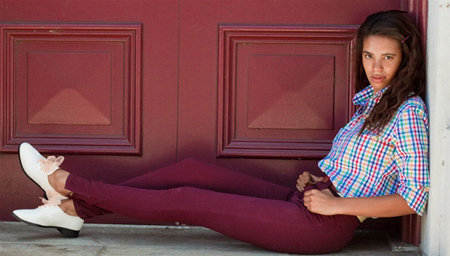 American Apparel collection
Shares of the company were up 3 percent on Thursday after markets closed.
Luttrell, an industry veteran, joins from CFOs 2 Go Partners, a management consulting firm, where he was a partner. He has been CFO of Gap Inc's Old Navy chain, Wet Seal Inc and Cost Plus Inc.
He will take over as American Apparel's finance head as of Feb. 7.
The retailer and wholesaler, known for its edgy advertising and brightly colored T-shirts, has been under pressure to revamp its management and put its finances in order as it faces a prolonged sales slump.
Shares of the company closed at $1.06 on Thursday on the American Stock Exchange. They were up at $1.09 after close.
(Reporting by Nivedita Bhattacharjee in Bangalore; Editing by Roshni Menon)
© Thomson Reuters 2013 All rights reserved.