Michael Kors posts higher 3rd-qtr profit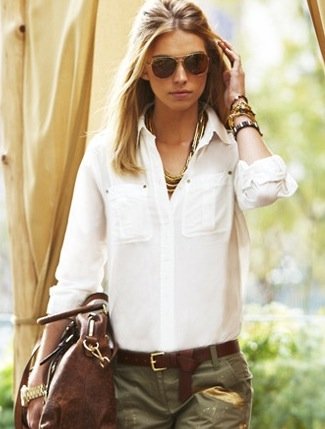 Michael Kors SS 2012
Luxury lifestyle company Michael Kors Holdings Ltd reported a higher quarterly profit, helped by strong demand for its namesake luxury brand.
The company -- which sells fashion accessories, footwear and apparel -- reported a third-quarter profit of $39 million, or 20 cents a share, compared with $27.8 million, or 16 cents a share, a year ago.
Michael Kors, which made a strong market debut in December, said revenue rose 68 percent to $373.6 million.
Shares of the company closed at $33.61 on Monday on the New York Stock Exchange. (Reporting by Meenakshi Iyer in Bangalore; Editing by Maju Samuel)
© Thomson Reuters 2013 All rights reserved.