The Regent Street Windows Project 2012
The Royal Institute of British Architects has joined forces once again with retailers on Regent Street, London, for the 3rd Regent Street Windows Project. Retailers have been paired up renowned architects who have created architectural installations for retailers' window displays, this year on the theme of 'Play'.
Banana Republic – Ushida Findlay Architects & Visitor Studio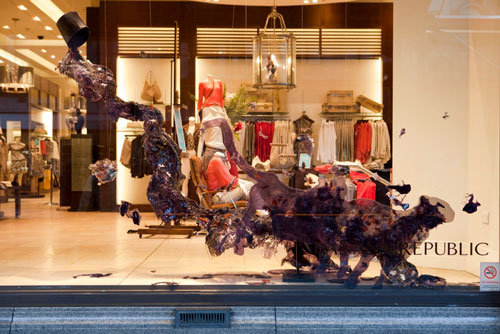 Photo: Sister / RIBA
Reiss – De Matos Ryan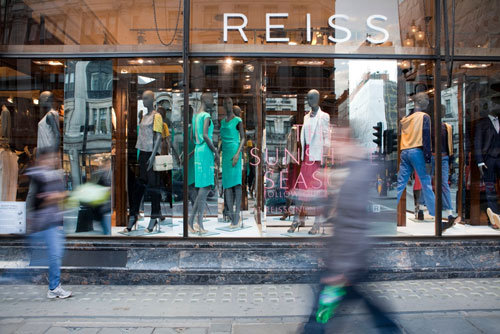 Photo: Sister / RIBA
TM Lewin – Liddicoat & Goldhill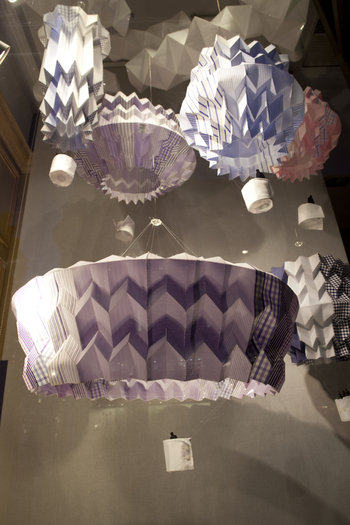 Photo: Sister / RIBA
Anthropologie – Gort Scott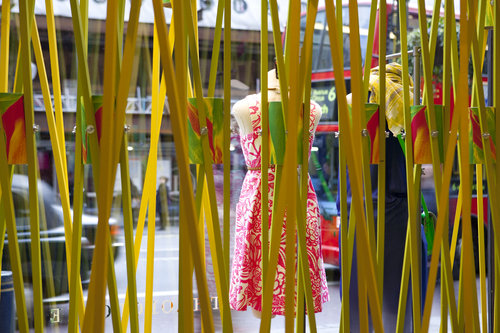 Photo: Sister / RIBA
Moss Bros – Delvendahl Martin Architects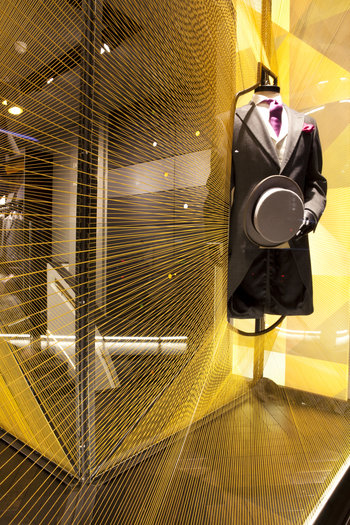 Photo: Sister / RIBA
Folli Follie – Egret West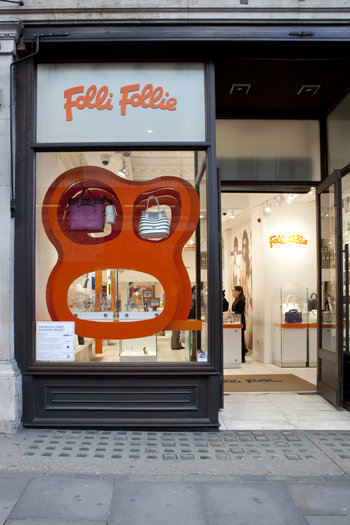 Photo: Sister / RIBA
Bose – Zero Zero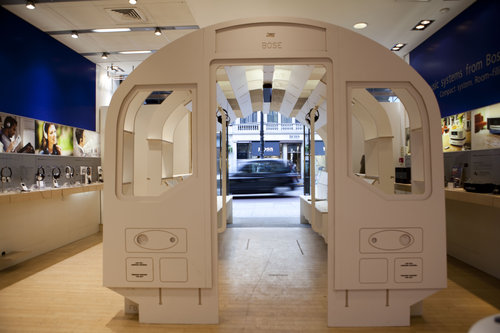 Photo: Sister / RIBA
Last year's event saw retailers such as Aquascutum, Ted Baker and Uniqlo taking part. The video below showcases some of the installations created last year and questions the participating architects on the inspiration behind the window displays.
The installations are on display on Regent Street from 16th April to 6th May.
Copyright © 2013 FashionMag.com All rights reserved.