Warm weather helps H&M beat May sales forecasts
STOCKHOLM - Sales at world number two fashion retailer Hennes & Mauritz's established stores rose unexpectedly in May as warmer temperatures returned and fuelled shoppers' appetite after a gloomy April.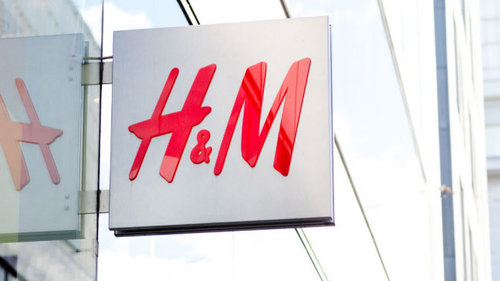 Photo: H&M
Turnover at the Swedish company's stores open a year or more grew 3 percent in local currencies in the month, H&M said in a statement on Friday. That compared with expectations for a 1 percent drop in a Reuters poll of analysts.
Total sales in May, the last month of the budget apparel firm's fiscal second quarter, were up 12 percent from a year earlier compared with a mean forecast for an 8 percent increase.
H&M's total sales disappointed in April, falling for the first time since August 2009 due to cold weather. That came after a surprisingly strong start to the year, despite challenging market conditions across debt-ridden Europe, where it has the bulk of its sales.
Quarterly turnover at H&M, which competes with Zara owner Inditex,, rose by 15 percent to 31.7 billion Swedish crowns ($4.52 billion), just topping a forecast for 31.3 billion crowns. The full March-May earnings report is due on June 20.
H&M has around 2,500 stores in 44 markets across Europe, Asia and North America. Its single most important market is Germany, where clothing sales fell 6 percent in May, according to industry data.
Inditex, the biggest fashion chain group, with more than twice the number of stores and a wider range of offerings, this week posted a 30 percent rise in net profits on strong sales in fast-growing markets such as China.
H&M plans 275 new stores this fiscal year, with China, the United States and the UK markets as the main focus. In an effort to keep up with Inditex, it plans to launch a new store concept next year. H&M declined to comment on the May sales figures.
© Thomson Reuters 2013 All rights reserved.