Inditex says won't raise prices after Spain VAT hike
Spain's Inditex, the world's largest fashion retailer and parent of clothing chain Zara, said on Wednesday it would not increase prices following the Spanish government's decision to hike Value Added Tax by 3 percentage points to 21 percent.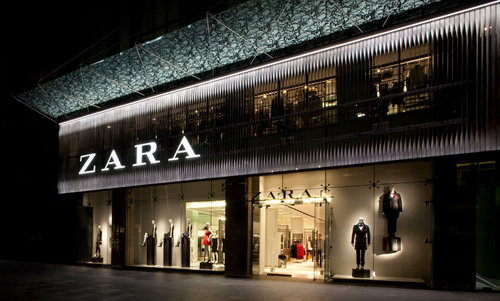 Photo: Zara
"Inditex is maintaining its price stability policy which it used to absorb Spain's last VAT hike by identifying efficiencies in other parts of the business," the Madrid-listed company said in a statement, adding that the policy applied to all its chains.
Spain announced a swathe of new taxes and spending cuts on Wednesday designed to slash 65 billion euros ($79.66 billion)from the budget deficit by 2014 as its recession-plagued economy struggles to meet tough targets agreed with Europe.
© Thomson Reuters 2013 All rights reserved.