Alexon's Bay Trading put into administration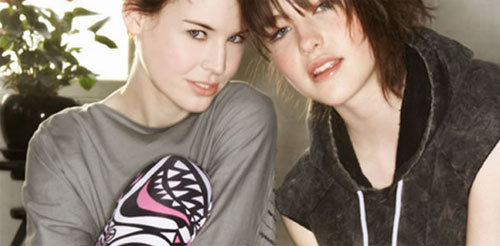 Bay Trading - Summer Exposures 2009
The company said that it had reviewed a range of options for Epcoscan Limited, which trades as Bay Trading, after its credit insurer withdrew cover for the group's suppliers due to uncertainty over Bay's performance.
"The level of potential drain on the group's financial resources means that the Alexon group has to withdraw its financial support of Epcoscan," the company said in a statement, announcing the appointment of Deloitte LLP as administrators.
Alexon said that as Epcoscan operated as a separate company the move would not impact its other business, Alexon Brands, and the group continued to receive the strong support of its bank.
Shares in the company, whose brands include Dash and Ann Harvey, jumped 35.4 percent to 44 pence by 0708 GMT.
The company reported on Wednesday that its Bay Trading unit had made an adjusted operating loss of 7.2 million pounds in the year ended January 31, against a profit of 1.1 million pounds last year, with same-store sales down 16 percent.
(Reporting by Kylie MacLellan, Edited by Paul Sandle)